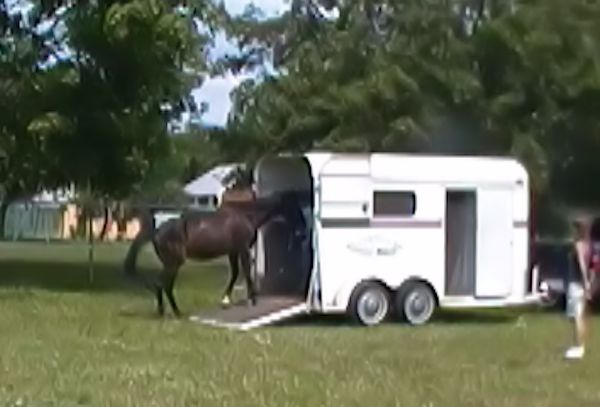 In this new section I will have 'TIPS FOR THE DAY" on all sorts of topics.  Quick tips for training horses, riding horses, horse husbandry, stable management, diet, behavior and much more.
Some will be written tips, some will be photos or illustrations and others will be in video format.
Each one will link to its own page so you will be able to ask questions, comment or share your own experience with the tip or a similar one.
So stay tuned!
TIP #1: What Should a Healthy Horse Look Like?
TIP #2: Balance & Transitions
TIP #3:  Pesky Mosquitoes
TIP #4:  Know Your Horse's Vital Signs
TIP #5:  On Trailering Horses
TIP #6:  Did you Know That …?
TIP # 6a:  How Thick is the Sole and Where is the P3?
TIP#7:  Does Your Horse Suffer from Ulcers?
TIP#8:  Abscess!
TIP#9:  You Are Who You Perceive
TIP#10:  HURRICANE!
TIP#11:  Fixin' Up, Sprucin' Up: Getting Ready for … WINTER! 
TIP#12:  Toes UP! 
TIP#13:  On Homeopathy