For 50 years I've been living with horses. I love them all. They have been part of my blood since I was a youngster.Most of all they've been my best teachers and my best friends over the years.
I am pleased to be able to offer you my experience and professional education in the expert capacity of Applied Equine Behaviorist, Hoofcare and Pathologies, Equine Relationship Development, Horse Husbandry and more.
See what others are "Saying About Gwen" here:  http://horseconsult.wordpress.com/what-others-are-saying-about-gwen/

Hoofcare – "difficult' rehabilitation and remediation. I will work with you, your vet and your farrier. Laminitis, White line Disease, Unnamed gait and performance issues, Founder, Thrush and more.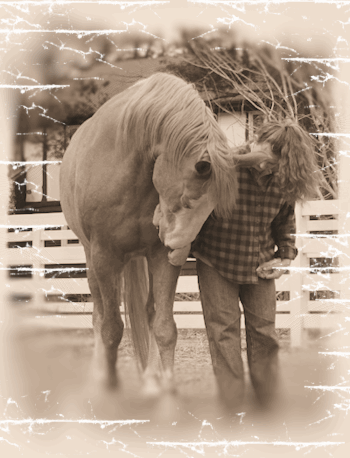 Applied Equine Behaviorist – helping to start youngsters, retraining older horses, treating PTSD and Phobic issues, most of all – establishing a true partnership based on mutual respect and trust. I won't do the 'training' for you but will teach YOU how to teach your horse and work with both of you as a winning team!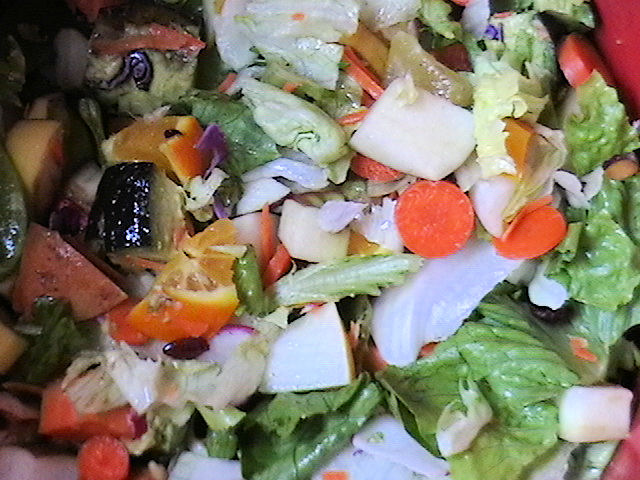 Health, Diet Solutions – For Horses and Hooves
New Horse? Sick Horse? Metabolic Horse? – How to care for your horse in a manner that will suit BOTH you and your horse for optimal results using whole, healing foods and herbs plus Homeopathy when indicated "Let food be thy medicine and thy medicine be thy food." ~Hippocrates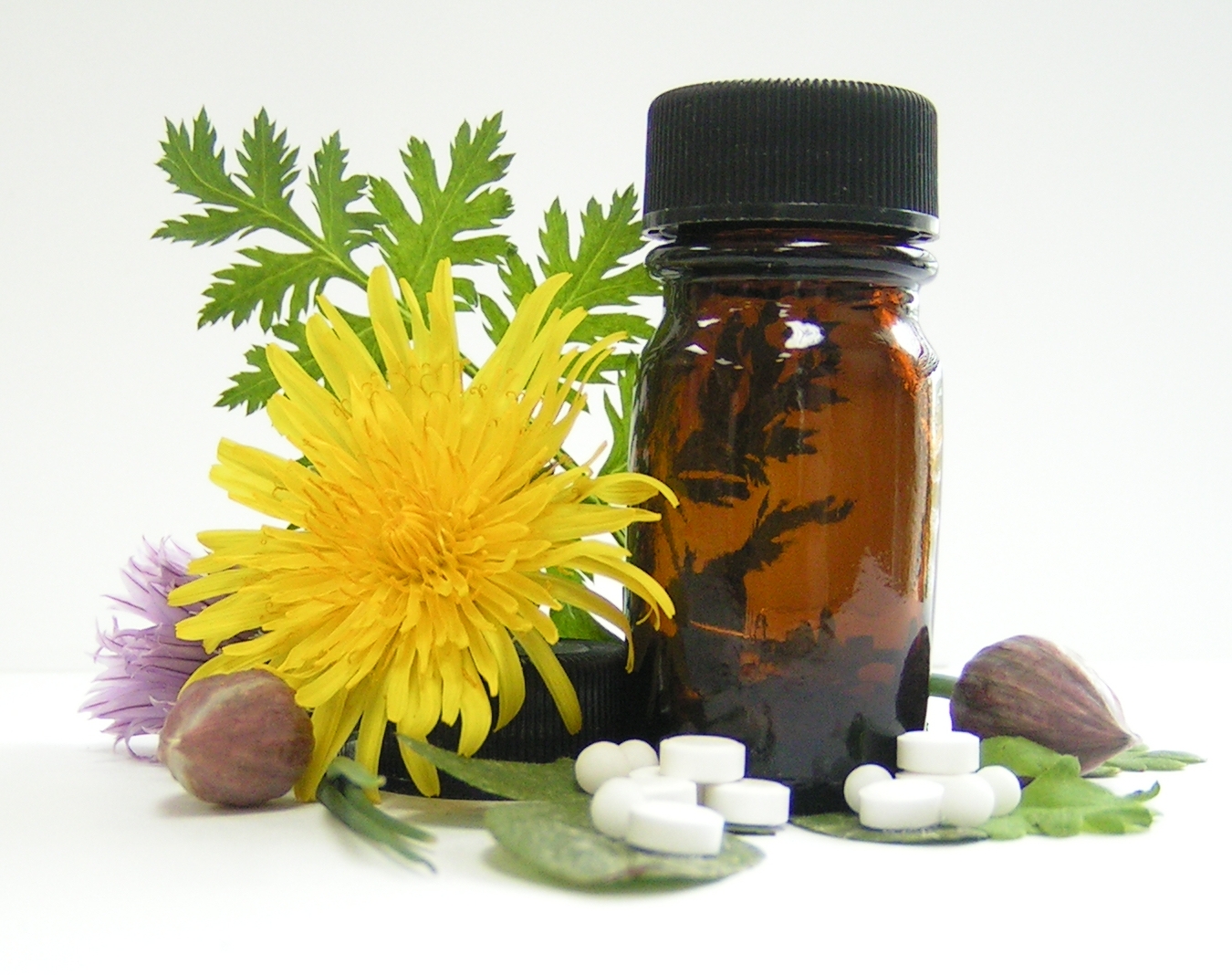 Alternative & Complementary
Health Solutions – Homeopathy, Herbs, Bodyworks utilizing non-Invasive Massage, Low Level Acupunture, Electric Acupuncture, Acupressure, Trigger Point Releases and Intuitive  Energy Healing.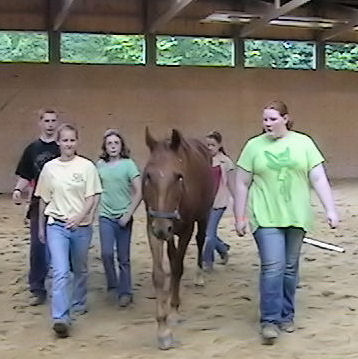 Camp program development, Leadership & Equine Assisted Personal Development Workshops, Clinics, Lesson Programs, Homeschool Programs, Goal Setting …
and more.
My background includes studies with and of some of the world masters of riding, horsemanship and equine behaviorists and stewards. I've also been blessed to have received excellent education from leading veterinarians in the capacity of Vet Tech for large and small animals, Surgical Assistant and Mgr. for small animals, Equine Vet Tech and Surgical Asst. as well as human medicine and care.
My articles have been published around the world in leading Equine Publications and Newsletters and continue to bring insight and enlightenment to equine enthusiasts from all walks of life. A short but intense writing was included in the United States Mounted Border Patrol Training Manual and two of my equine courses approved by Harvard University for full CPU credits.
I've worked and managed small stables up to Class A Show stables and Breeding stables with over 50 horses. The last decade I've focused on Hoofcare, specializing in rehabilitating pathological horses with a 98% success rate.
Four decades ago I trained my first Mustang at the age of 18 and never looked back. Working with horses that have problems as well as those just starting out their journey with humans has delighted and challenged me since.
I look upon horses as individual friends. They have their own language; they have their own social order and rules; they have their own set of instinctual behaviors that need to be more closely and intimately understood by humans. Helping people learn to develop and nurture a partnership with their horses has never failed to please me.
I'd be more than happy to help you with your horse.
You may ask a question here and I'll do my best to answer as concisely and completely as possible.
Or, you can call me at 239-573-9687 to talk about On Farm Consultations. You may also email to me at: gwen.santagate@gmail.com
I look forward to hearing from you!