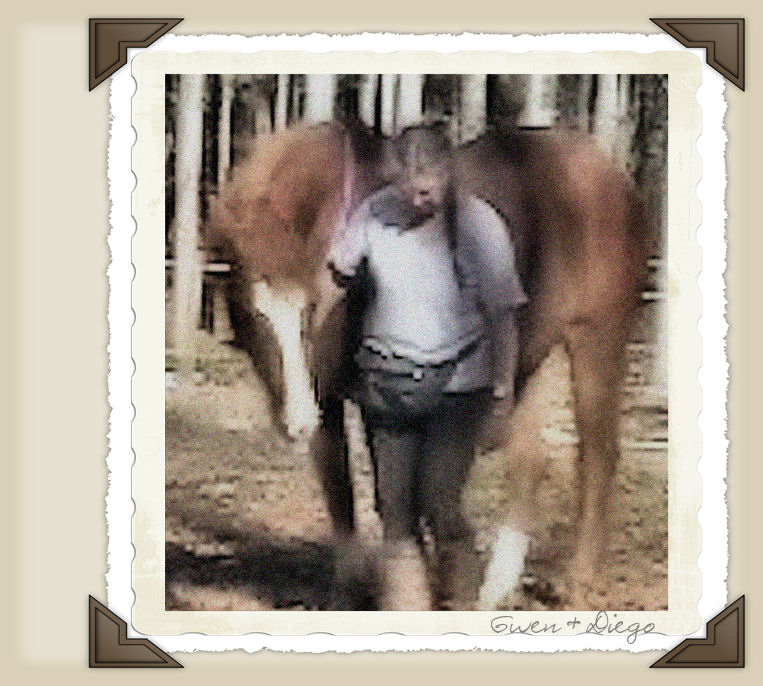 I don't train horses ~ I teach Friends.
And walk the journey with them.
SPEAKER  |  AUTHOR  |  CLINICIAN  |  CONSULTANT
Life, in itself, is a journey for each of us.
And, for each one of the horses that cross our paths.
They have much to teach us as well as we, them.
Sometimes we run into a rut and get stuck or off the side of the path and need some help to find our way back again. — I can help you find your way back to the path along *your* journey with *your* horse.
My almost 50 years of life with horses has led me down many, many paths but the journey remains, always, the same – To give those without voices a voice. To help horses and their humans learn to live life together in trust, respect and mutual understanding.
Horses speak in silence. They are honest and truthful and one can always believe what they say. The trick is to learn the equine language and be able to translate their silence into words. They don't play word games; they always speak truth even when we may not like what we hear. On the other hand, the horses don't always like what they hear from us. Or what they receiveand perceive.
I can help change that.
I'll be upfront – I don't believe that punishment for horses is the answer to getting back on the proper path.
They are animals of prey therefore anything that they perceive as threatening is not just a scare – it's LIFE threatening until they see differently.
I help horses to see life differently; to see life as 'safe' and a good place to be — Using the first two modes of operant conditioning, positive and negative reinforcement combined with an in depth understanding of their nature.
I help horses learn how to think through situations instead of simply reacting to a stimulus.
And, I help their humans to do the same.
I allow both to have choices and then help them both see the best choice clearly.
Life with a horse is about relationship that brings out the best of both partners.
Yes, partners ~  Full partners.
If you are stuck somewhere along the journey with your horse I can help you and your horse find the way back again.
Sometimes the answer is a simple change in 'training' method.
Sometimes the answer is to resolve an issue that is causing discomfort to the horse.
Sometimes the answer is to simply be an interpreter and a nurturer.
And sometimes the answer addresses the emotional or physical rehabilitative therapy that the horse needs to recover from a Phobia or PTSD condition.
Whatever the issue might be, I believe I can help you.
I won't simply GIVE you the answers – I may not have all the answers BUT —
I'll help you find them and then walk with you through the brambles back to the path.
All breeds, all disciplines, all ages, all levels.
TRAINING & TEACHING, BODYWORK, HOMEOPATHY, NATURAL HOOFCARE, EDUCATION
WHOLE HORSE CARE
Feel free to email to me at caballus@charter.net or call me at 508.476.1317.
You may have to leave a message – Please do and I'll get back to you as soon as I can.
PS — as of today, 9-24-2012 I am updated the links below so I thank you for your patience as all links are being established.
SPEAKER  |  AUTHOR  |  CLINICIAN  |  CONSULTANT
CONGRATS TO ANNAMARIA 2012 !!!!  Blues all over the place this season!
(And just  some awesome VERSATILITY on all their own!)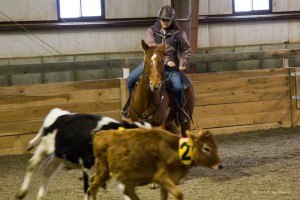 Supporting Member
Where it all begins … naturally!
PENZANCE Equine Integrated Solutions
Since 1997
© All Rights Reserved.
200 South Street, Douglas, MA 01516
508.476.1317